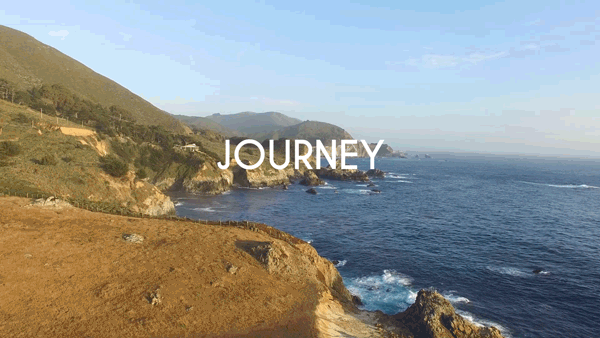 Journal
Osom Brand Journal
Stories, news, press and all articles related to Osom Brand and OSOMTEX while pursuing our mission to keep landfills free of textiles and clothing.
Filtering by Tag: forbes
OSOM BRAND and OSOMTEX featured in Forbes article by Esha Chhabra
Read More
Thank you for trusting our products. It means the universe to us.